Yep, you heard it right we have some fun pintrest craft nights scheduled for the holidays! Even a FREE one for kids. Pre-registration is required so give us a call 801-444-0900 or register at the Paypal link below and be sure to tell your friends 🙂 We will provide all the supplies besides your own personal photos for the coasters if you choose not to use the holiday prints we have. Please see the schedule below:
Indoor Holiday Wreath – Monday, Dec 1st @ 4pm COST $10
FREE kids craft time– Saturday, Dec 13th @ 1pm call to RSVP!
http://suchthings.ca
Holiday coaster set of 5 – Monday, Dec 15th @ 4pm COST $10 (You are welcome bring your own photos! Print them on regular printer paper or we will provide holiday prints)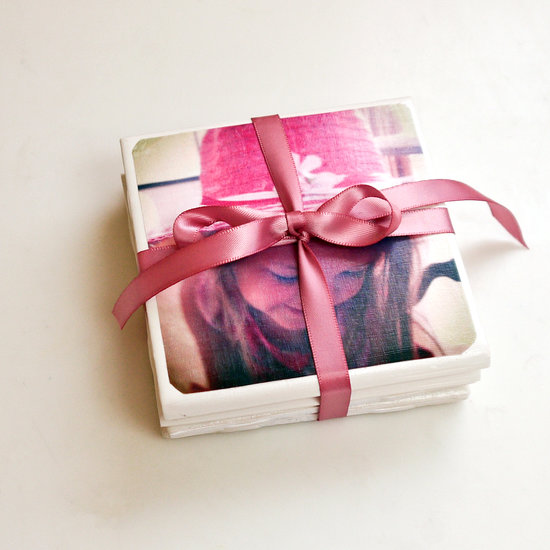 http://www.popsugar.com
DIY Sugar Scrub w/ essential oils (4 jars for $20) Great last minute gifts- Friday, Dec 19th @ 4pm